Mexican Heaven Fridays
The Never On Time Edition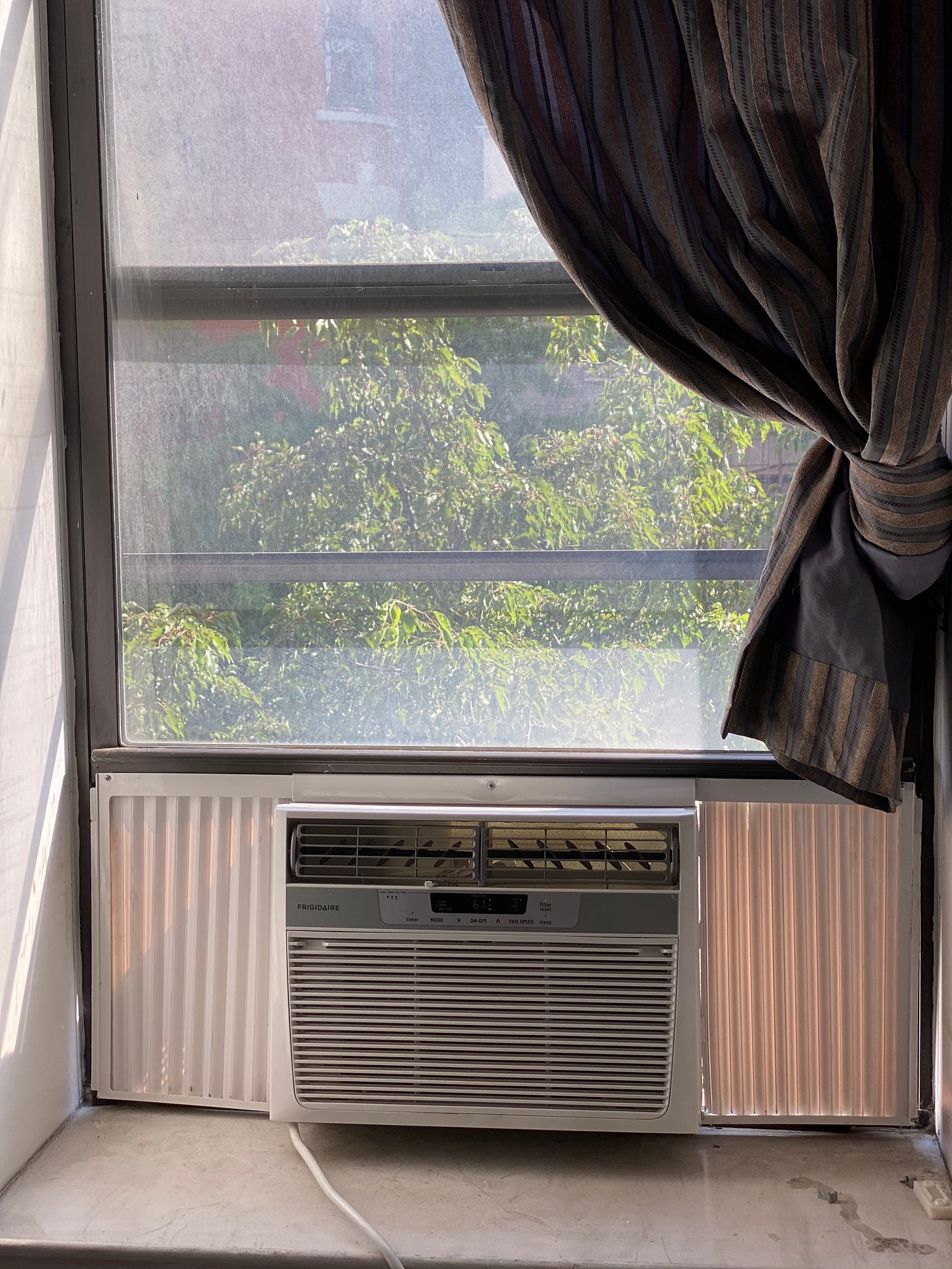 Hello friends,
If you're new here, bienvenidos. I hope you'll consider staying and subscribing. 
Welcome to another FriMonTuesday. Is it Friday? How can you tell? I don't know. The calendar tells me it's Friday, so here I am with Mexican Heaven Fridays. Fridays are going to be about protecting our joy, so every week I'll be writing odes to objects, artifacts, people, and places that definitely have a place in my Heaven.
I don't know about y'all, but joy hasn't been at the forefront of my mind. Fury has been at the forefront of my mind as I reflect on the murders of George Floyd, Breonna Taylor, and Ahmaud Arbery. For those of you feeling angry, I'm with you. Here are some readings that have been helpful to me in considering anger as a tool:
For those of you who have an excess of joy, I have some links for you, too:
In all seriousness, please donate to your local bail bonds if you are able to.
---
Today's entry into Mexican Heaven is my own handiwork. You caught a glimpse in the photo that leads this newsletter, but let me run it back.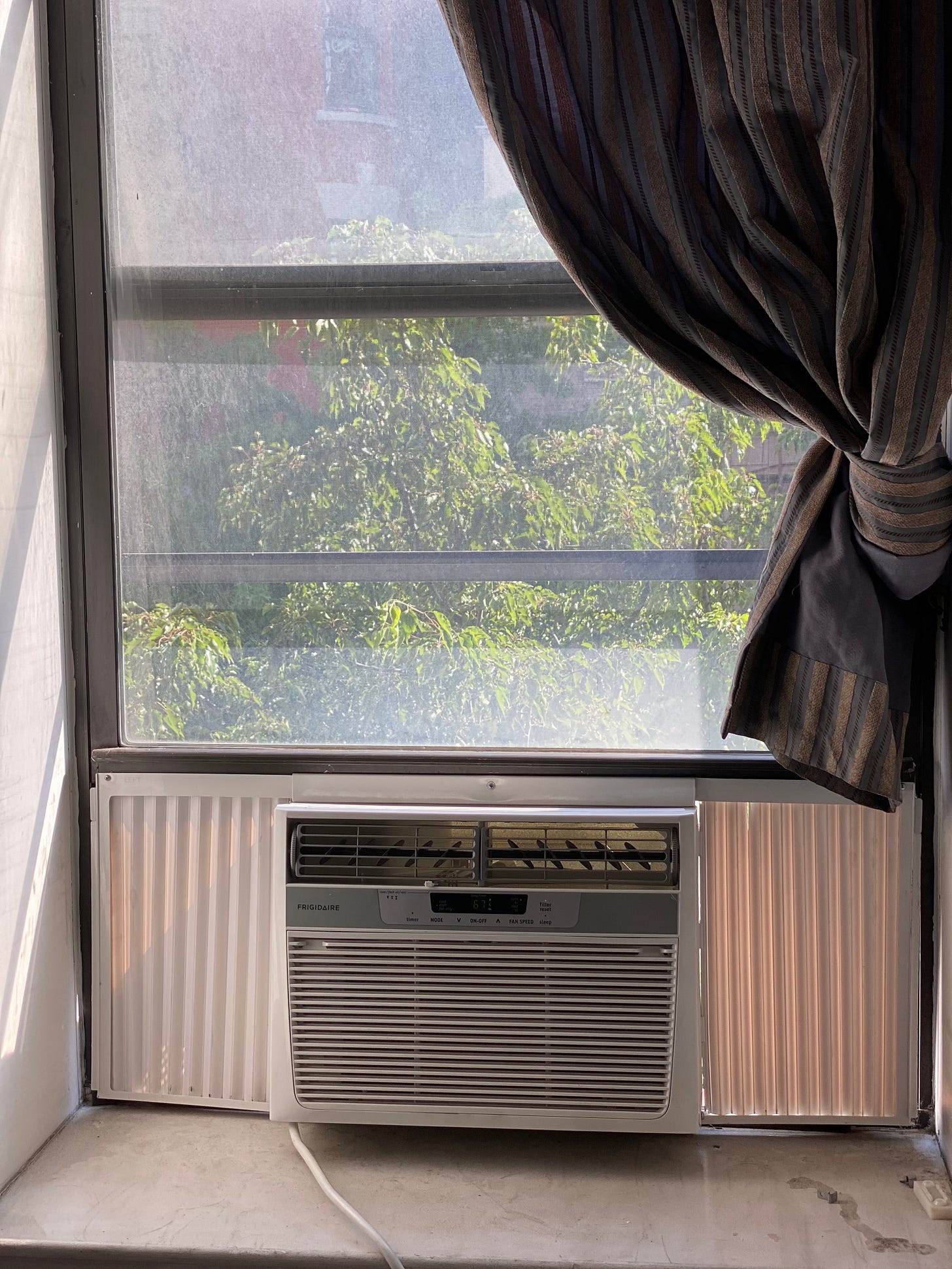 Do you see this work of art? That, my friends, is a window AC unit that I installed today with my very own hands. I know some of you may have some questions, so let's get to it.
Inner Hater: Yes, José, long time listener, first time caller. Is that AC Unit supposed to be tilted like that? Because it looks kind of dangerous…
Answer: It's probably not supposed to be tilted like that. It's not dangerous because I screwed everything into place, but no, I wouldn't say it's a perfect job. I wouldn't even call it a mediocre job.
Inner Hater: It looks like there is a lot of space for the cold air to get out. Will this AC unit even be functional?
Answer: Listen: this was my first time using a power drill. I had to google what a drill chuck key was just to be able to do any of this. It's a miracle I didn't injure myself or any innocent people while installing this AC unit. I'll take a victory where I can get it.
---
A lot of this week sucked. I felt powerful while installing this window AC unit. The AC unit I installed isn't perfect, but it's cooling the room that I'm sitting in right now, and I'm proud that it was a little bit of my own work that made it possible. I'm holding onto that joy and that power even though I'm a bootlegged Tim The Toolman Taylor when it comes to home repairs.
Take good care of yourselves,
José